Why Kids Need a Pen Pal
Letter writing and having a pen pal seem to be things of the past, but there are multiple reasons why you should encourage your kids to write letters to their friends and family using a good old pen and paper! I've partnered with Paper House Productions to show you how fun and valuable letter writing can be.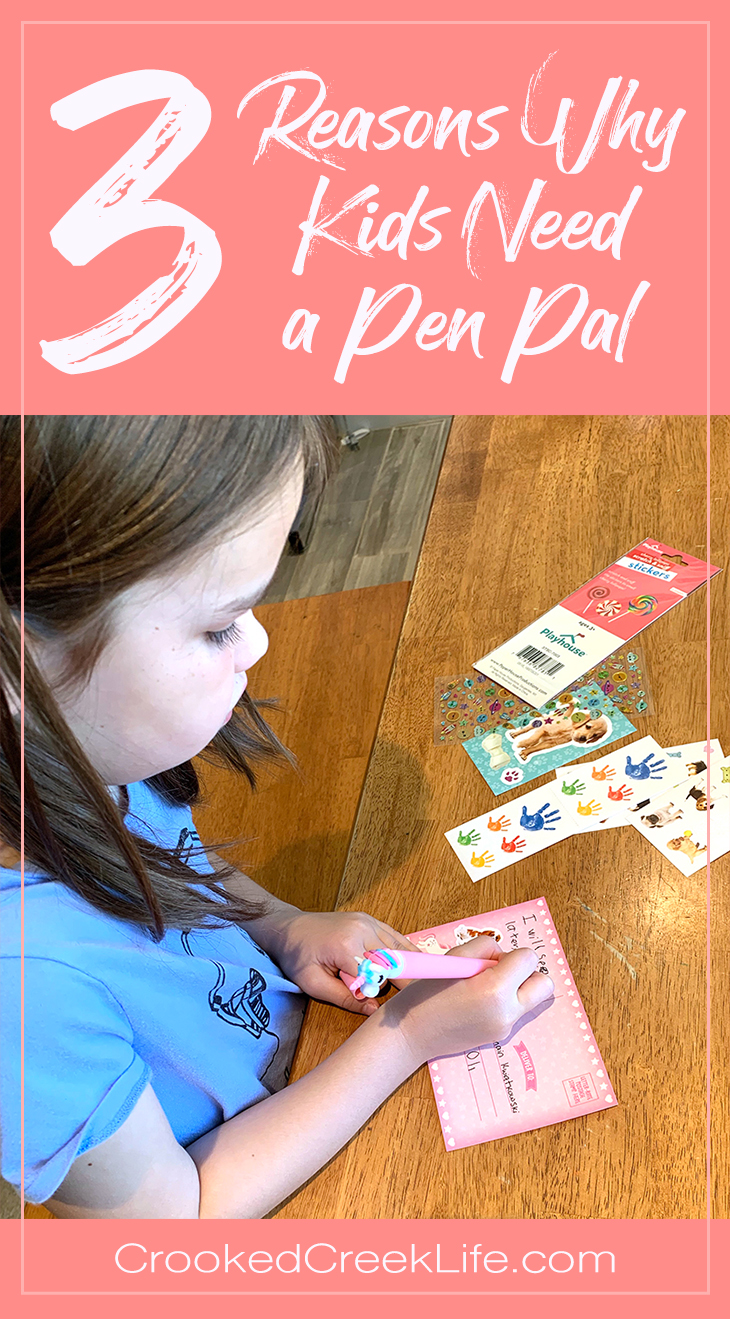 How Can it Help Them?
First off, handwriting letters and notes, instead of text messages or emails, can boost reading skills and helps kids get better grades. One study (link) has shown children who write can also read faster and better than children who don't write often. Another study (link) gives evidence that legibly handwritten assignments get better grades than the exact same content with poor handwriting. Having a pen pal can improve handwriting in a fun and social way.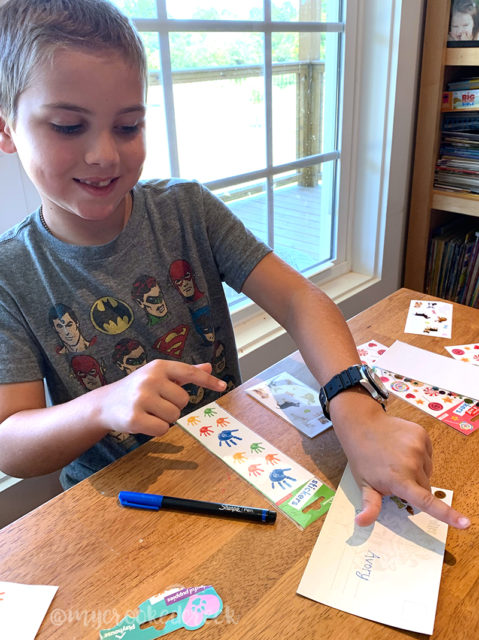 Secondly, encouraging kids to handwrite letters can help increase creativity and self-confidence. There is just something about putting pen to paper that helps us all connect with our creative side. Knowing someone else is going to be reading what they write instills self-confidence that their pen pal wants to hear from them and read what they to say. When kids can be proud of their penmanship at their skill level, they are more likely to succeed and continue to improve.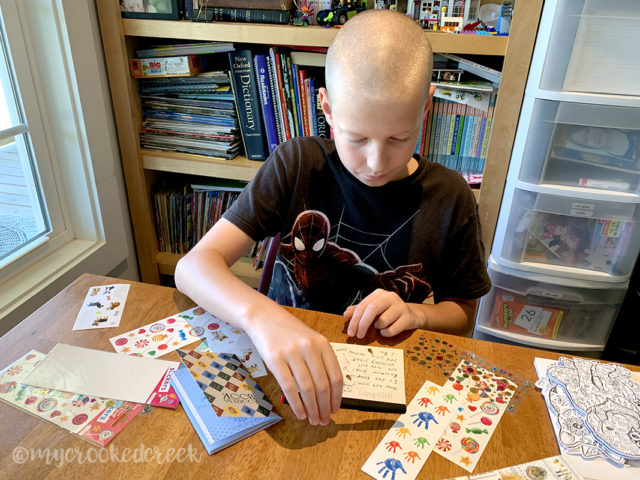 Last but not least, having a pen pal encourages meaningful friendships that can withstand long distances. A pen pal can live across the street or around the world or anywhere between and still be a great friend. Having a written connection to someone outside of the internet helps kids get to know each other better.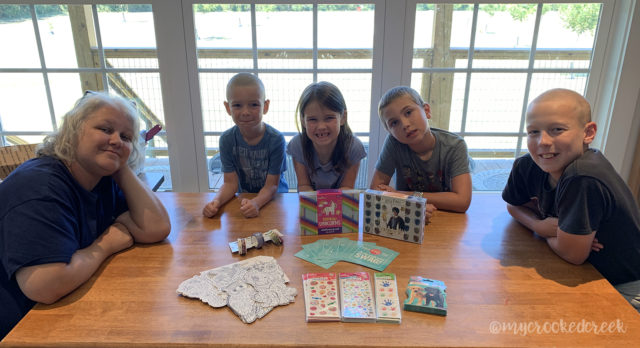 Bonus Reason
Letter writing is great FUN! This is especially true when kids (or adults!) use colorful and themed stationery. The creative people at Paper House Productions have these super fun stationery sets that include everything a kid (or adult) needs to start writing letters to their pen pal.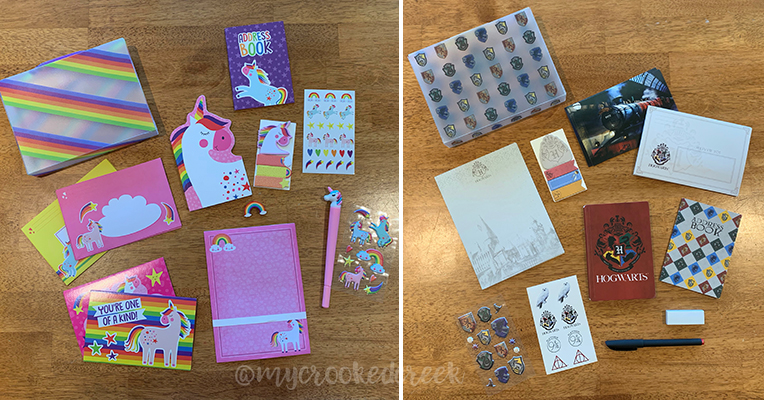 Each kit contains paper, envelopes, small blank journal, address book, postcards, stickers, a pen, and much more! We received a Rainbow Unicorn Stationery Set and a Harry Potter™ Stationery Set. My kids love these so much! The colors are bright and inspriational.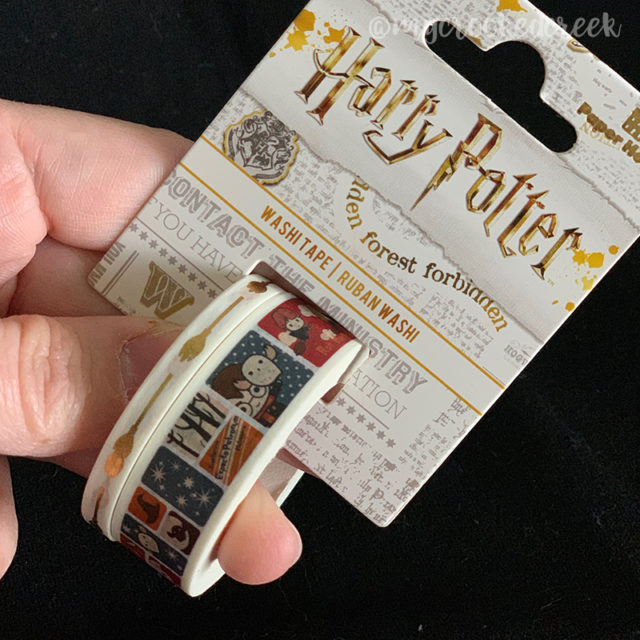 I continue to stress adults can benefit from fun stationery too. I'm a pretty big Harry Potter fan and I've had a hard time letting the kids have fun with this kit. I want to hoard it all myself! I've been good and let them have the kit, but this adorable Harry Potter washi tape is all mine though. They have a full line of licenced Harry Potter items if you're interested.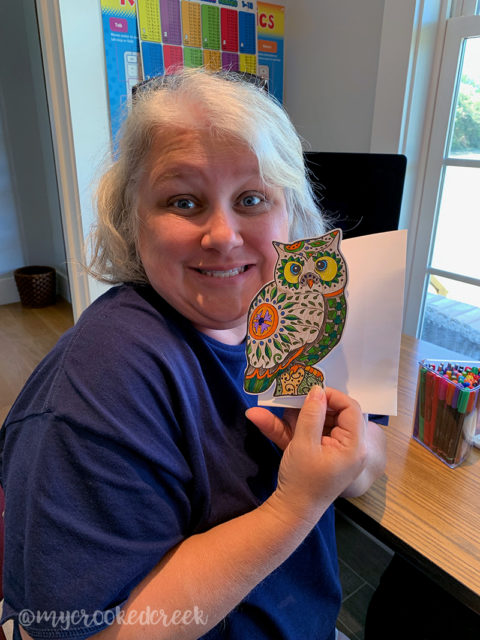 Something else we got to try are Paper House Production's coloring cards. If you enjoy adult coloring (like my friend Kelly), you can put that to good use and color a thank you note or a card for a friend!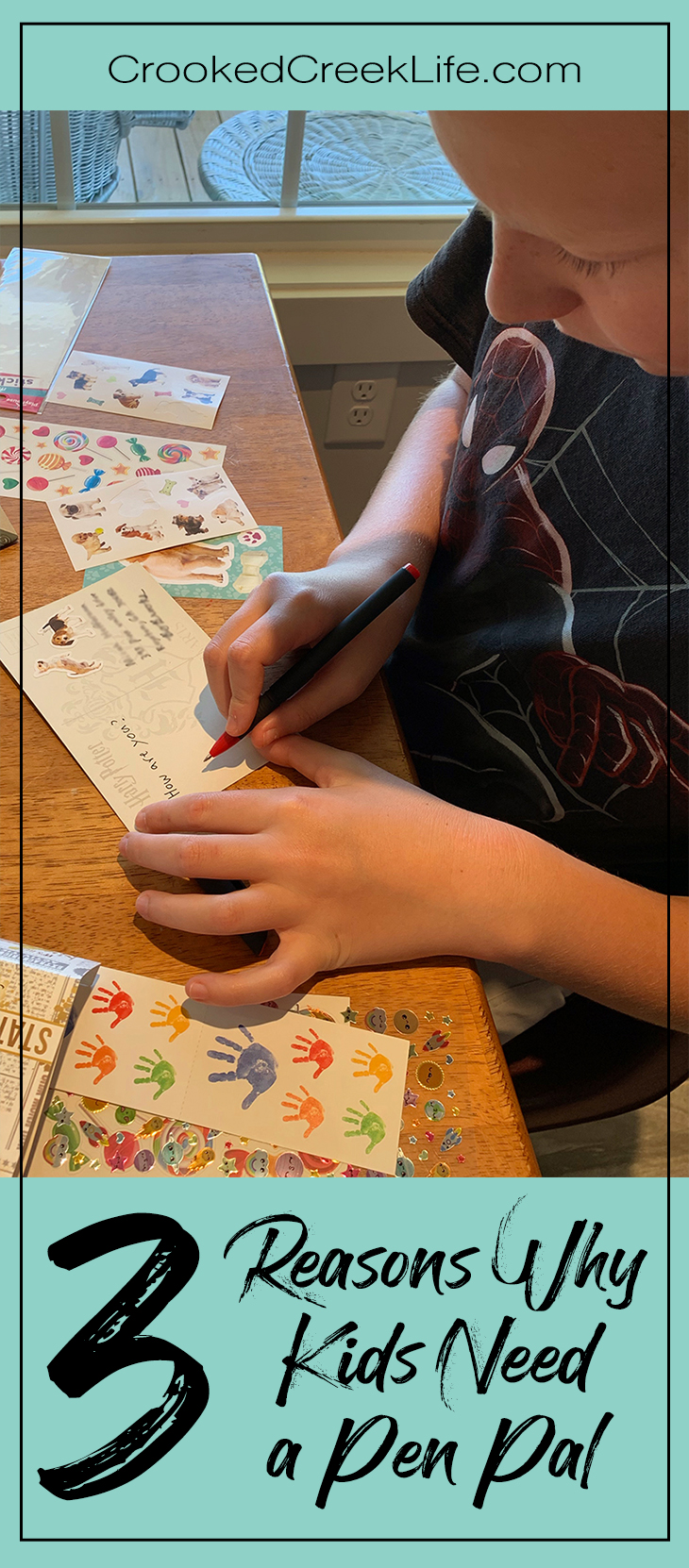 These stationery sets were kindly provided to us for this blog post. Thank you for reading!