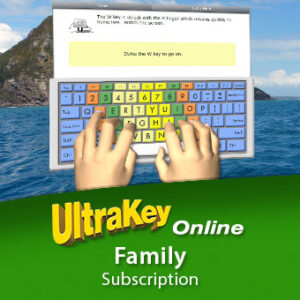 In this age of computers it is essential to learn to type, but the program I picked out for my kids originally was very limited and didn't have good foundations, just skippable lessons and some games. Thankfully we were given the opportunity to try (and review) UltraKey Online Family Subscription from Bytes of Learning. So far this feature-rich typing program has been a blessing to our family. My reluctant typists now ask to work on the games and lessons in UltraKey Online!
UltraKey Online Family Subscription includes your own URL to login to your personal program. There will be an administrator account then a separate account for up to 7 students learning to type. The administrator has full control and can adjust all of the settings to best suit your goals.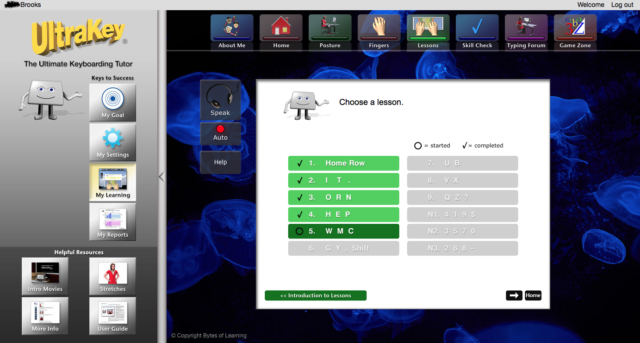 UltraKey Online starts by teaching students proper posture and hand placement on the keys. From there the lessons start with learning to type the letters of the "home row". In the screenshot above you can see the lessons in order. There are also Skill Checks to go with each lesson – the student has to complete the Skill Check for those letters before the next lesson will unlock. In the Typing Forum students can perfect their skills by taking typing tests and typing practice paragraphs. These correspond with the goals for each student to make sure they are progressing.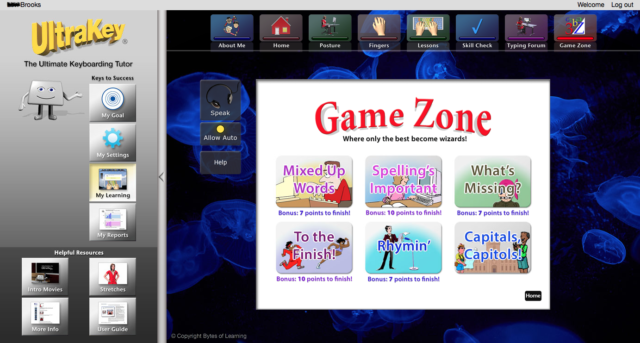 The game zone has several games to reenforce the typing skills learned. The administrator has full control over when and if the student plays the games as well as the goals for each student. The games challenge students to perfect their use of the Shift key as well as spelling. I really like these games because they are just enough fun to keep the kids interested, but not so fun they want to wile away the day playing (or avoiding the lessons.) They are a good balance.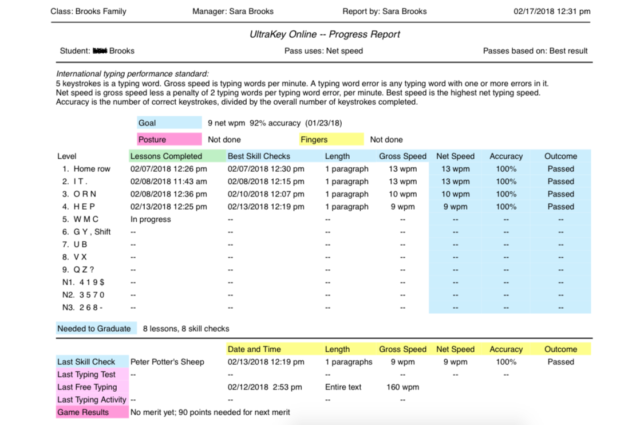 As for the administrator side of the program, you can login anytime and check the progress of your students. You can see their accuracy percentage, words per minute (WPM), and what they have been working on.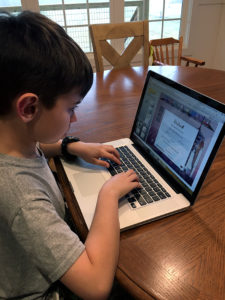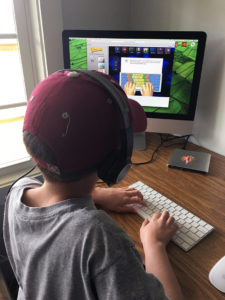 I don't usually like to use curriculum that is online (our internet can be spotty and some days just doesn't work) but with Keyboarding being an elective subject that isn't strictly necessary every day, I've found that UltraKey Online works very well for our family. The kids can use any one of our computers to access it and this gives them practice on laptop computer keyboards as well as their desktop computer keyboard. Being able to pull it up on any computer is also nice if there are special circumstances and we need to use someone else's computer or a public computer.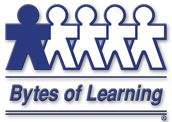 Another reason UltraKey Online Family Subscription from Bytes of Learning is so great is it works for adults as well as kids. Sometimes adults need formal keyboard instruction or a refresher on proper tying techniques, but many other programs available are only suitable for children. UltraKey Online is not childish at all, but still has just enough fun to keep my kids engaged.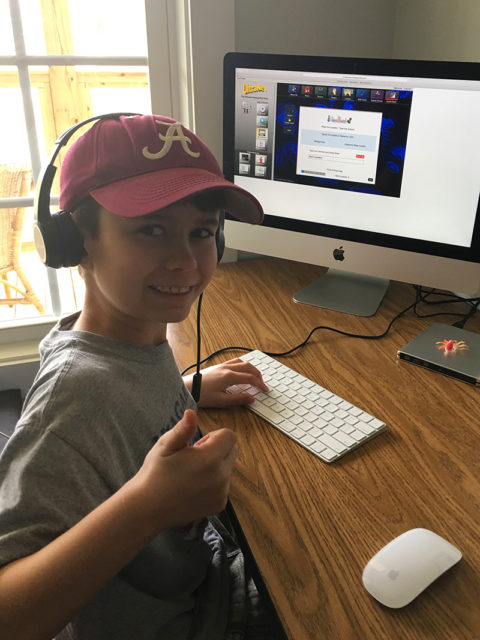 I only encountered one small problem in using the program – there was a setting I was unable to change and kept getting an error message. I contacted Bytes of Learning's customer service and they took a few days to get back to me (my support request was initially lost.) When I replied again with more information I never heard back if a fix was available. Thankfully the issue was small and did not keep us from using the program, so I didn't try to contact them again. Ultimately I do recommend UltraKey Online Family Subscription to anyone who wants to learn how to type properly and effectively. It is a great keyboarding program and I've seen real improvement in my kid's typing skills since we've been using it.