Welch's® sent us a sample of their Refreshingly Simple™ Juice to try (via BzzAgent). We chose to try the Strawberry Raspberry. The other flavors include Peach Mango, Concord Grape, Orange Pineapple Apple, and Passion Fruit.
Welch's® Refreshingly Simple™ contains just a handful of simple ingredients. And with just 100 calories per 8 oz. serving and no artificial sweeteners, preservatives, artificial flavors or high fructose corn syrup, every bottle is filled with yummy goodness you'll feel good about letting your kiddos drink!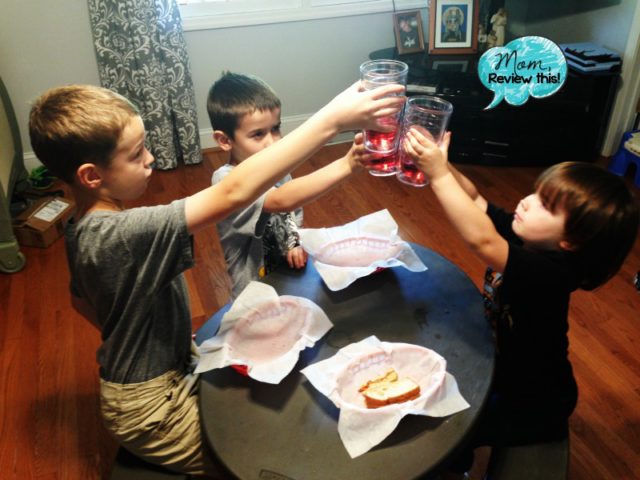 My kids enjoyed a special picnic lunch along with their official taste test. They toasted to something (its safe to say it was not mom's awesomeness) and proceeded to drink most of the juice in one gulp.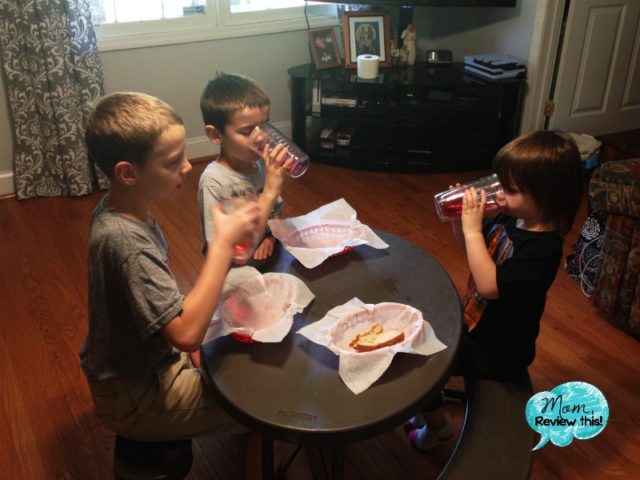 They really loved the fruity taste of the Strawberry Raspberry. I tasted a little also and I think this would make wonderful punch for a party if frozen in ice trays and then added to a bowl of Sprite or 7Up.