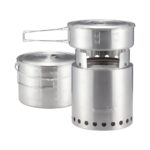 This is the first Solo Stove product I have ever bought. We purchased this stove for emergency preparedness and for camping without using propane or camping fuel. Based on the reviews for this product on Amazon we purchased it.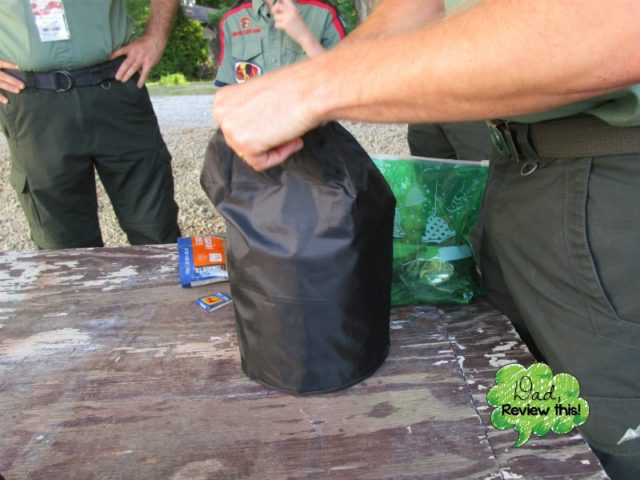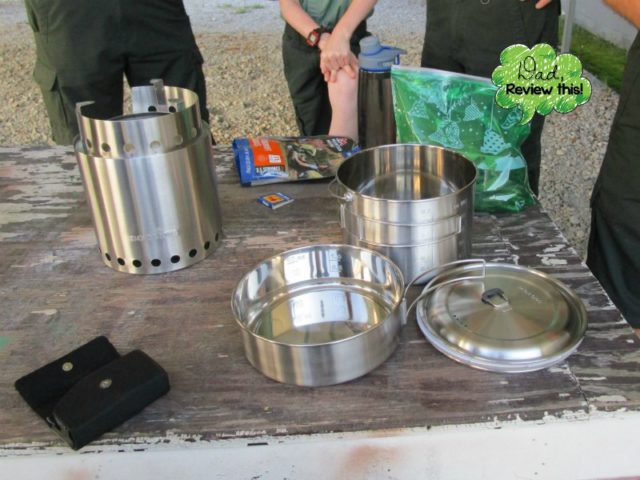 We tried it out at our scout meeting to see if the Campfire & 2 pot set held up to the hype. We had no trouble lighting the fire with a piece of pine lighter with some small twigs off the ground.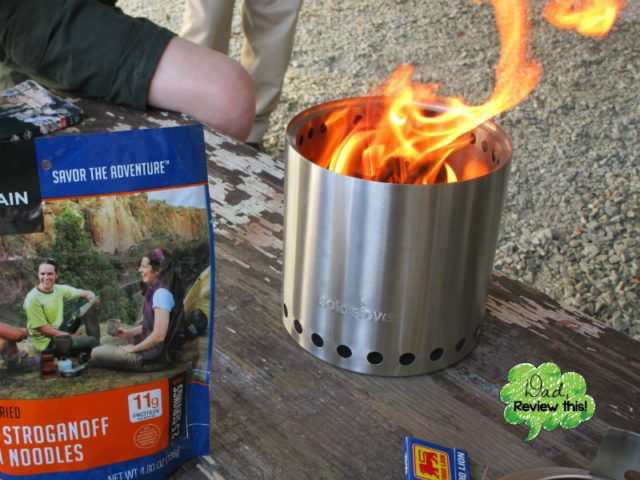 After feeding the fire a little at a time we started the boiling process with 20 ounces of water in one of the pots. There is a small opening on the cooking ring to allow for more wood to be added during cooking. Small amount of smoke when the fire was first ignited, less than a few minutes the fire was almost smokeless as the fire was consuming the wood efficiently.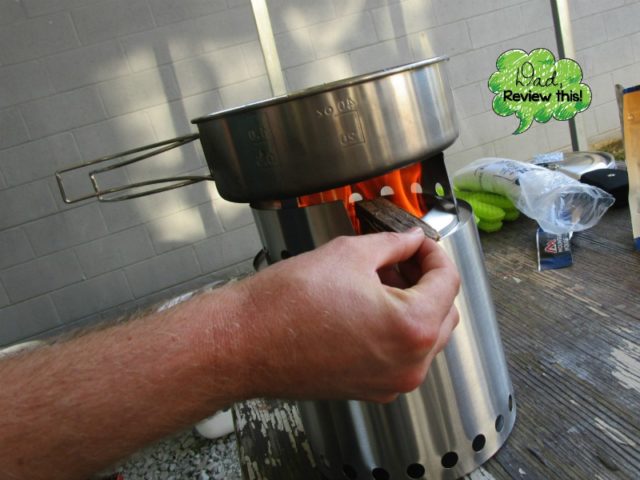 It took a little less than five minutes to boil the water and only left small ashes after the fire was out.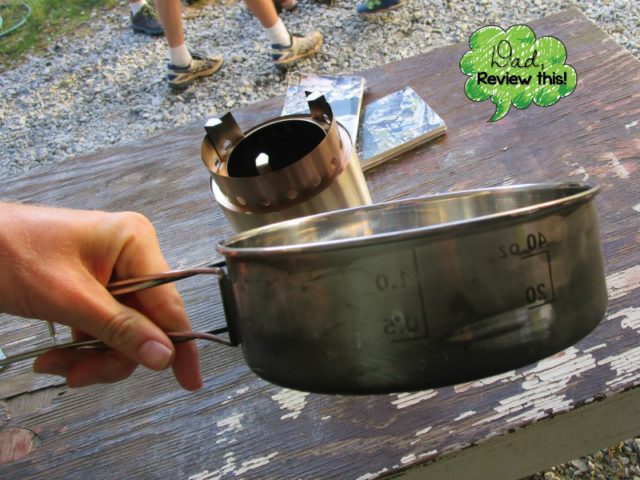 Clean up on the stove and pot set was simple water and dish soap. On the bottom of the pot some soot was still stuck on, but after using a magic eraser it quickly looked like new.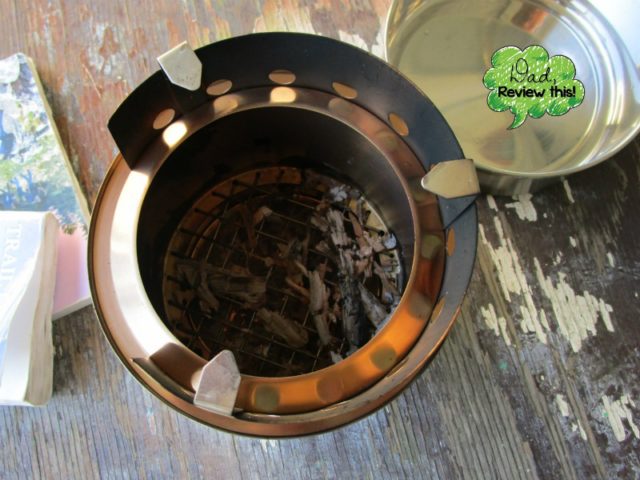 I did have one defect in the product as a spot weld on the cooking ring wasn't made and was loose. After contacting the company they quickly sent out a replacement cooking ring to replace the loose ring. Customer service was a pleasure to deal with and seem to have a passion for taking care of their customers.
Positives:
Minimal fuel (wood) usage to achieve cooking heat
Opening to allow for more fuel to be added while cooking
Green way to camp
No fuel canisters to throw away
Great customer service
Easy to operate and clean
Great size for campouts for a large family
Campfire exceeded expectations
Comes with storage bag
Lifetime guarantee on workmanship
Negatives:
If dry wood is not available may take longer to ignite and have more smoke output
Overall, I am very impressed with the Solo Stove Campfire & 2 Pot Set and the customer service to back it up.