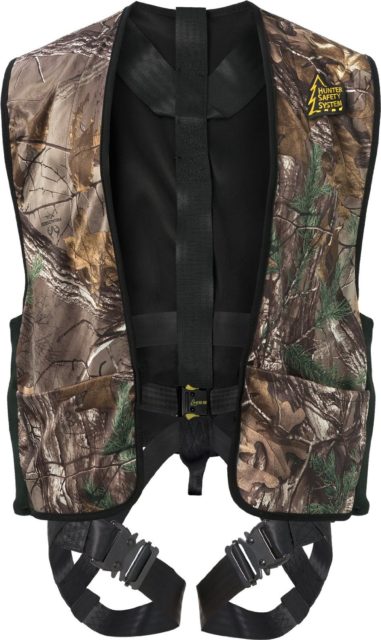 Hunter Safety System TreeStalker II Harness, Realtree
I am not scared of heights but I do not want to hit the ground and be disabled or killed from a fall. I have worn several different harnesses for climbing, rappelling, rescue operations, and hunting.  I am a firefighter by trade and enjoy crossbow and rifle hunting from a elevated position. I believe elevated positions make hunting easier and safer for the bullet, arrow or bolt to strike the ground after passing through the game instead of traveling a distance into nearby homes. Given that a tree stand gives you a advantage for hunting deer, safety should be at the utmost importance. I have a stay at home wife with four beautiful kids that depend on my health for the lively hood of our modest family. So they depend on me to be safe and smart with my decisions.
I chose to be protected by Hunter Safety System TreeStalker II Harness because of the ease and quickness of putting on the harness for hunting. I can have the harness on in seconds where my last harness took minutes which is a big deal when you are trying to put it on in the dark. Many people fall to their death or are injured because they do not understand how to put the harness on so they leave it in their truck. Compromising the safety of themselves and the lively hood of the ones depending on them. This harness is so easy to put on and operate hunters don't have a valid excuse not to have it on.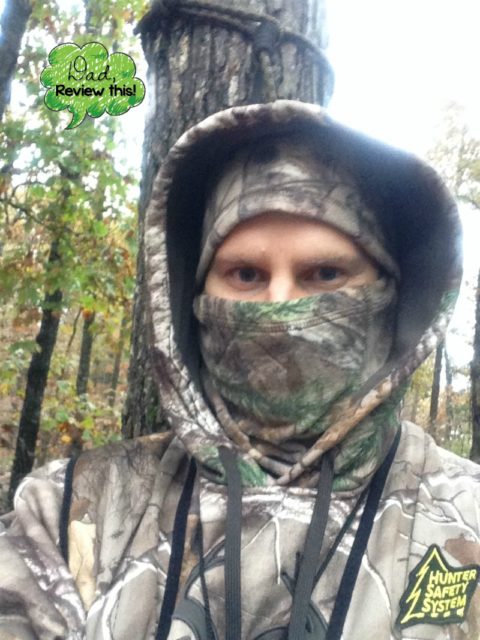 As far as comfort this harness is very comfortable, I have worn it in excess of 8 hours a day with no issues. The harness pattern is Realtree Xtra and has two front pockets that add a bonus to put your rangefinder, gloves or cell phone in for easy access. The harness comes with a tree strap and a relief suspension/deer drag strap. I do recommend upgrading to the Hunter Safety systems rope style treestrap as it makes it quieter and easier to use when using a climbing stand. Amazon has this Hunter Safety System TreeStalker II Harness including free shipping with a prime membership. (Try Amazon Prime Free!
)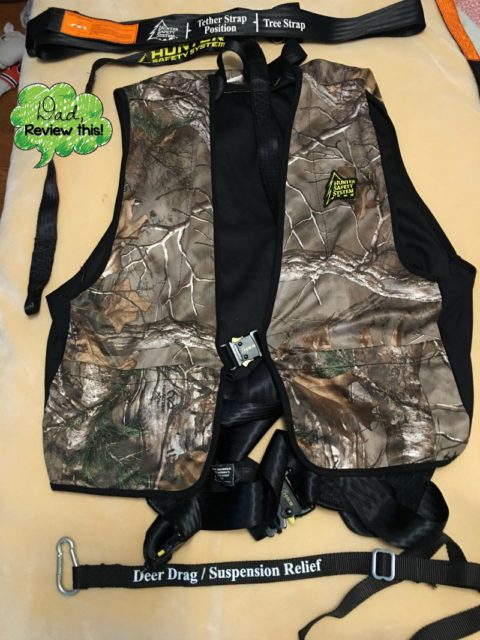 I believe this is a great product from a Christian founded company. Watch the instructional DVD that comes with your harness to find out more information. Remember you only have one life to live… Live it to the fullest extent with safety in mind and you will enjoy your hunt and your health. Its not "if" you fall from a stand its "when" you fall… Be Prepared. Someone depends on you!