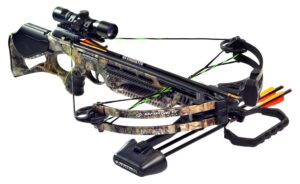 Okay…Where to begin? I have never been interested in compound bow deer hunting until recently. I was given an urban hunting opportunity in a city between two neighborhoods on a pipeline easement. Since it was close quarters a gun would be first dangerous and second against the law (cities usually frown on discharging firearms close to residences.) I considered a crossbow, but I had no idea what i was getting into as I am no archery expert. I researched based on price, where it was made, and capability of the product.
After my research I decided on a Barnett Brotherhood Crossbow because it is made in the USA and majority of the reviews were positive. I ordered it from Amazon.com because it was priced better than any of the hunting stores. The crossbow was easy to assemble with customer service readily available.
The Brotherhood was easy to sight in and shot awesome. There were a few times I almost "robin hooded" a bolt as they where grouped on top of each other. The Brotherhood surprisingly does have a small kick after you pull the trigger but nothing compared to a rifle.
On the safety side I liked when you cock the bow string the mechanism automatically put the safety on. Also it will not "dry fire" as it needs a bolt to release the bow string.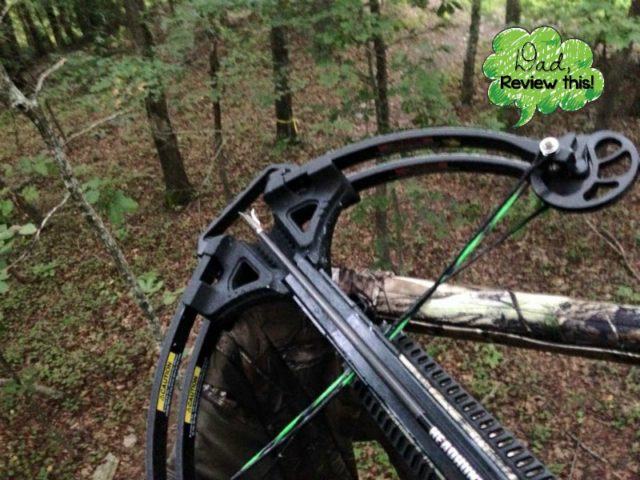 I used the crossbow all 2015 deer season and killed two does. One at 15 yards and another at 40 yards, both lung shots and exactly where I aimed. I also had several times when the rain would just pour out of no where soaking myself and the crossbow. After drying the bow out and applying some string lube it has held to the test. Between discharging all the practice bolts, hunting bolts, and release grounding bolt (to release the bow string after an unsuccessful hunt) was surprised how accurate, deadly, durable and rugged that this crossbow is.
I would highly recommend this crossbow to anyone who is interested in taking up this awesome way to hunt. Barnett is a division on Plano Corp. which makes all types of fishing and hunting equipment and their customer service is exemplary.