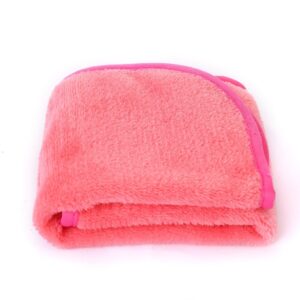 I've never used a makeup remover cloth before so I wasn't sure what to expect exactly, but if you are looking to easily remove makeup without chemicals then this towel will be perfect for you!  Overall this Aaronano Clean Away Makeup Remover Cloth is pretty good.
Pros:
It is larger than other similar towels I've seen. It measures about 8″ x 14″
It is super soft
It removed *most* of my makeup without chemicals
Cons:
It has to be washed before use. I didn't know that so I pulled it out, ready to remove my makeup and couldn't because it needed to be washed first.
I had to scrub my eyes pretty hard to remove the makeup. I usually use oil-free eye makeup remover and a cotton ball and it comes right off.
The directions weren't clear on if it needs to be washed between uses. Quote from included directions "Wash the make up cloth as needed before the next use." So which is it: as needed (when it's full of makeup) or before next use? If it needs to be washed after every use I won't be using it daily (I don't do laundry that often).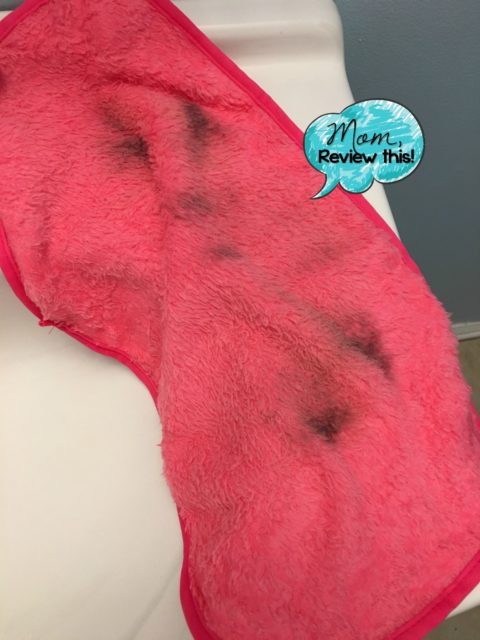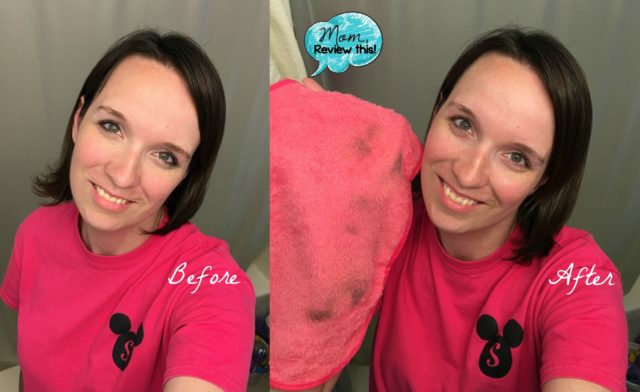 I received a free towel to try and review. I have given my honest opinion after thoroughly testing the towel.