This weekend I've been making some glitter ornaments. They are so fun and easy to make! While I was working on them Lulu gave me a great idea: Doll Glitter Tumblers!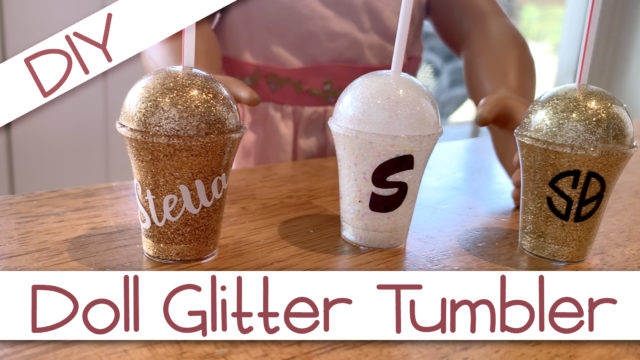 Supply List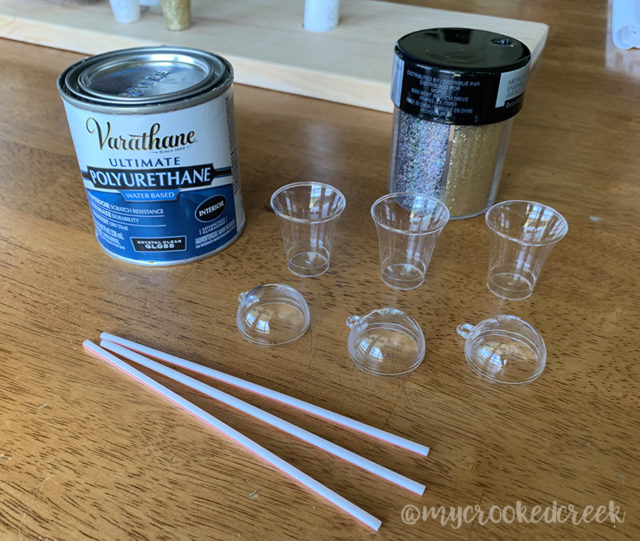 Tool List
Clippers
Drill & small drill bit
Glue Gun & Glue Sticks
Scissors
Decals for name or monogram (optional)
DIY AG Doll Glitter Tumblers
Using the same process as the ornaments, we created these adorable glitter tumblers for her doll (Stella). Check out the video below for the complete how-to:
Thanks for checking out our new tutorial! Please don't forget to "Like" the video and "Subscribe" to my channel for more fun videos!