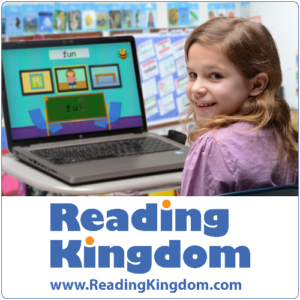 Finding the right supplements to help young readers can be difficult, especially with all the computer programs out there, but I want to share with you our review of a program that is fun and it works: Reading Kingdom.
Reading Kingdom is geared toward kids 4-10 years old so I have had Lulu trying out this program for several weeks now. She has really enjoyed the lessons and, though the program recommends not doing multiple lessons in the same day, she usually asks to do more than one lesson.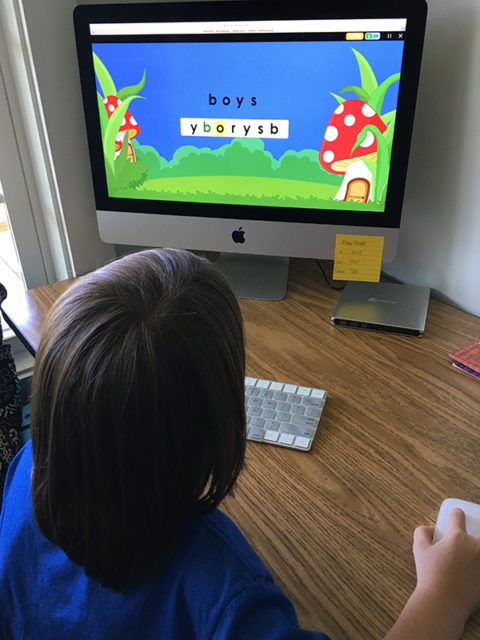 Everything with Reading Kingdom starts with a placement test. This will test the student's reading and typing skills and the program will determine what level your child should start with. Of this whole program, this is my only complaint: the placement test was confusing. I was standing close by and even I had a hard time figuring out what it wanted her to do at first. Since the program was completely new to her, she had no idea what it wanted her to click or where, so she ended up doing somewhat poorly. The result was the program put her into lessons that are too easy for her. I had hoped it would correct itself by detecting she was completing things easily, but that isn't the case. Once they are placed into a level the child works through that level before moving on to the next.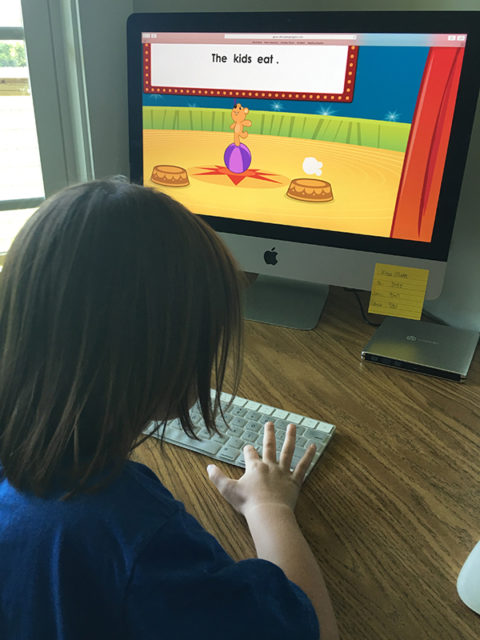 One thing I really like is Reading Kingdom isn't just about improving reading skills. This program also teaches kids how to type along with the phonics aspects. Lulu has asked in the past to use the program her older brothers use to learn to type, but it wasn't a good fit for her. So Reading Kingdom has been perfect to teach her to type.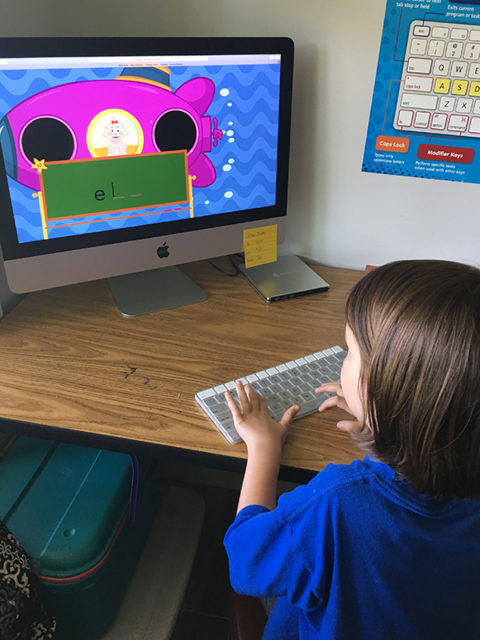 Each lesson in Reading Kingdom is 25 to 30 activities and all the lessons are colorful. Lulu has had no trouble staying focused on the games.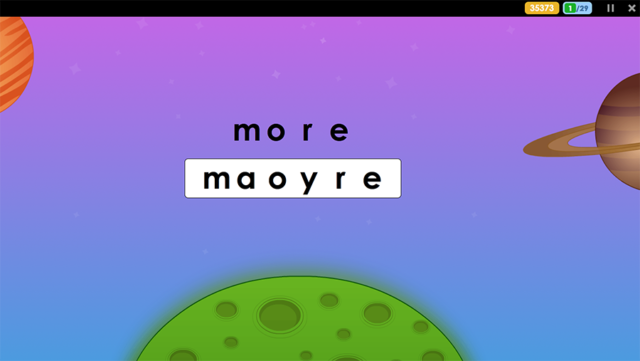 Another way the program keeps the child's attention is a time limit on the pause button. If the student needs a short break they can click pause, but the game lets them know to come back soon.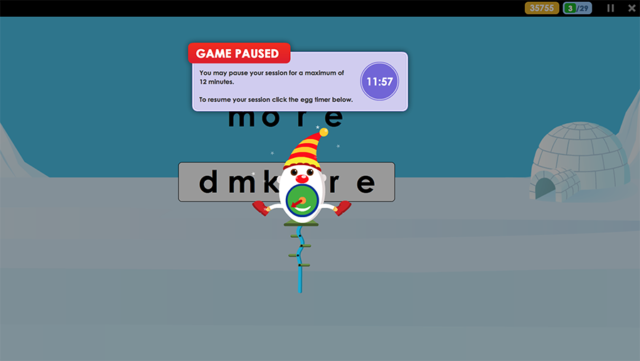 There is a teacher/parent side to Reading Kingdom so we can keep up with our student's progress. The main page gives an overview of how the student is doing within the program. You can see how many days per week the child is completing lessons, how they are progressing, and change any settings.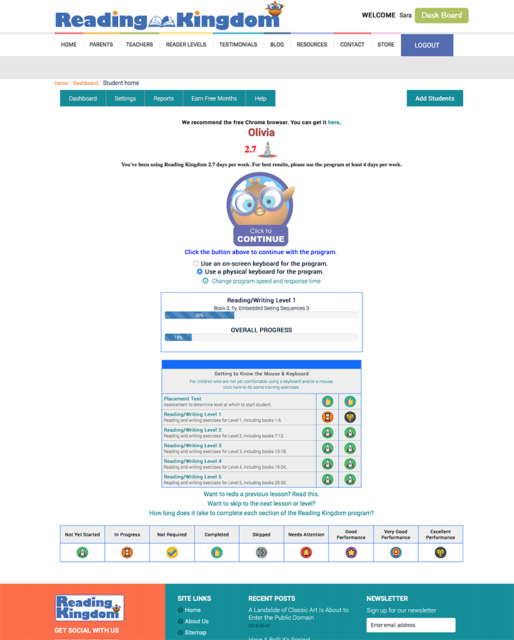 One more thing I like about Reading Kingdom: you can access the student account and teacher/parent dashboard from any computer with internet access. This is not a program you install, which means your child can do lessons or you can check progress on the go if necessary.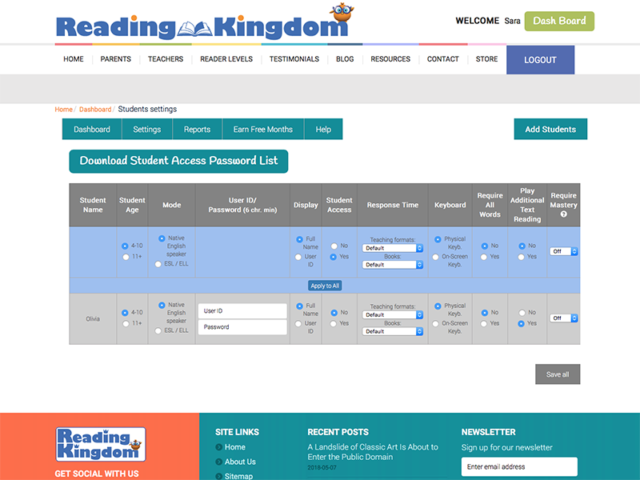 Overall we have enjoyed using Reading Kingdom and I would recommend it to any parent who wants to sharpen their child's reading and phonics, as well as typing and computer skills. Reading Kingdom offers a 30 Day Free Trial so you can see for yourself how this program can help your young readers. Check out the free trial here.
You can also check out more reviews of Reading Kingdom from the Review Crew by clicking the banner below. Some of the other families have been reviewing ASD Reading, which is a learn-to-read program developed especially for children on the autism spectrum.