We were provided an advance copy of Mount Hideaway Mysteries to review. All opinions are honest and reflect the feelings of my 15-year old son:
Mount Hideaway Mysteries Review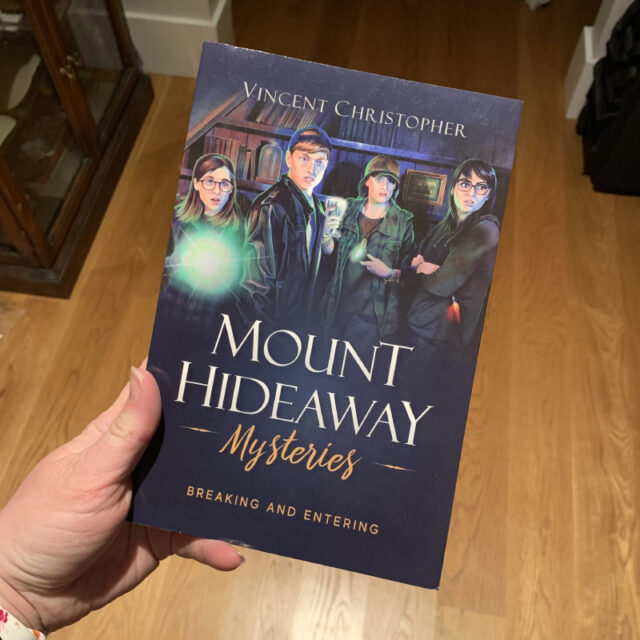 In the town of Steven's Mill, near a secret government facility named "Mount Hideaway", four homeschooled Christian teenagers who participate in a forensic science co-op class, investigate the mystery of a catastrophic explosion and an elusive new investment company that may be trying to take over the town and shut-down the government facility.
This is the first book in a series of soon-to-come movies and books for Christian teens that enjoy action, adventure, thrill, and Jesus-centered themes. It might not be appropriate for younger kids and teens due to the fact that the story deals with multiple tragic situations and subjects; (murder, injuries, etc).
I enjoy that the book's characters are well-rounded and full of emotion, pursue relationships with God, and that the story is never what you expect, having sudden plot twists and creating a story leaving you with a cliff-hanger.
I dislike that all of the main characters are 17+ and that there is only one main male character to follow throughout the entire story. I am not sexist and do appreciate the girl portions and characters, but this book is marketed to all teens, so another male character would have been more balanced.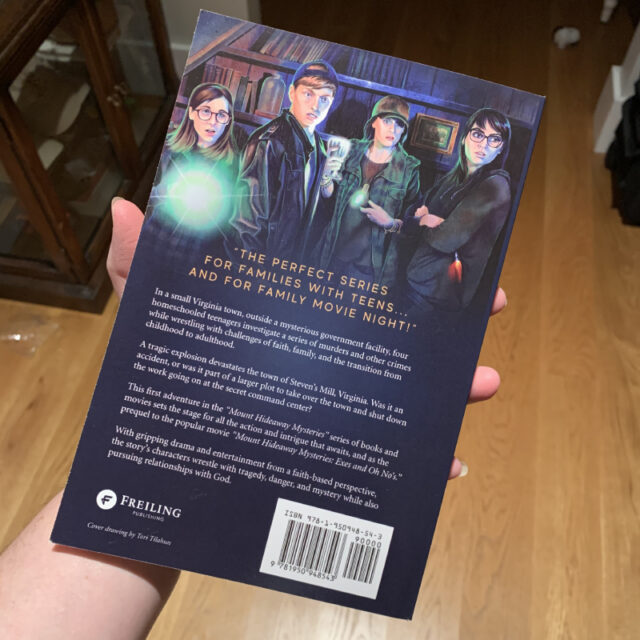 Giveaway Opportunity
Click here to enter for a chance to win your own copy of Mount Hideaway Mysteries.