Have you ever wanted a healthy, easy-to-cook, AND great-tasting freezer meal? I know right? Sounds impossible! Well, I'm here to tell you it isn't. Enter Wildscape Meals!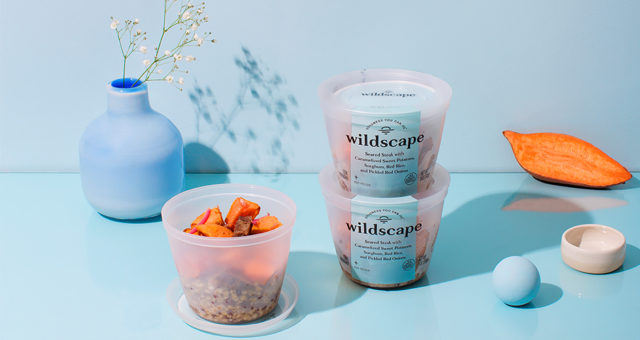 Wildscape has attempted to inovate frozen meals. Their mission is to provide flavorful and easy meals featuring nature's best offerings. Wildscape Meals are packaged in resealable and recyclable plastic containers. These take about 8 minutes total to prepare (besure to follow package directions carefully!) but you can cook more than one at a time in the microwave. They have six flavors:
Seared Steak
Togarashi Beef
Chimichurri Chicken
Gochujang Cauliflower
Cilantro Lime Chicken
Peri Peri Portobellos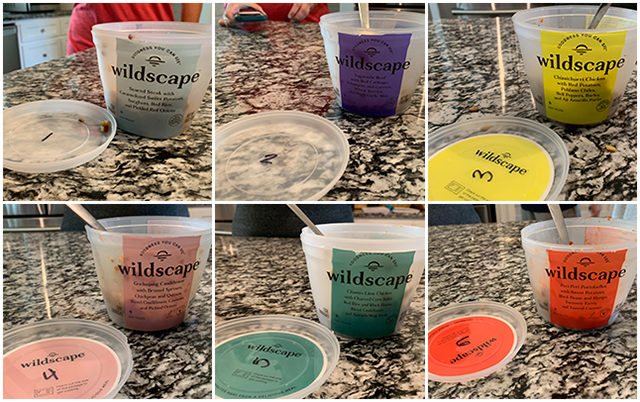 We all know how how temperamental food can be in a microwave. Wildscape Meals are carefully designed (I never thought about designing food) to retain maximum taste and texture when cooking in a microwave. They layer the ingredients so that as you cook it, stir it, and cook it more the meal is properly mixed and nothing dries out.
I had a few friends over to test these new meals out and we wanted to share our opinions. Can a freezer meal have healthy, quality ingredients and still taste good after it comes out of the microwave? Our overall answer for 5 of the 6 meals is YES! Read on to see which meal we didn't care for and why.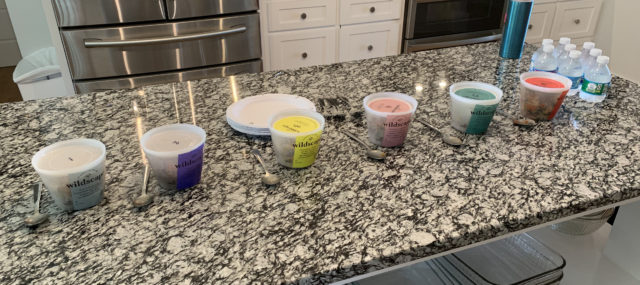 To make the tasting easier we numbered each meal and the edges of the paper plates. This way we knew what we were trying and which ended up being our favorites (and least favorites!)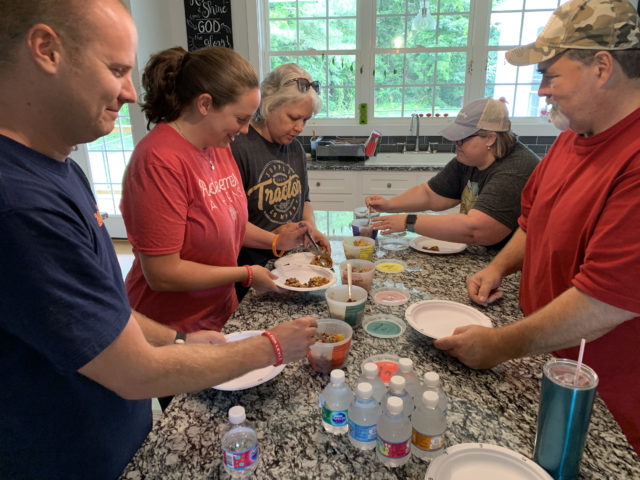 After filling our plates, we tried each meal together in order and chatted about them as we went along. If you know me at all in real life, you'll know I'm a very picky eater. I'm not big on veggies, but I promised myself and my guests that I would try every meal despite some of the ingredients making my nose wrinkle. I was pretty proud of myself for rising to the challenge, and I'm very glad I did. These meals would not have been something I would have chosen for myself from the grocery store, but in the end I would (and plan to) buy more of at least two of these.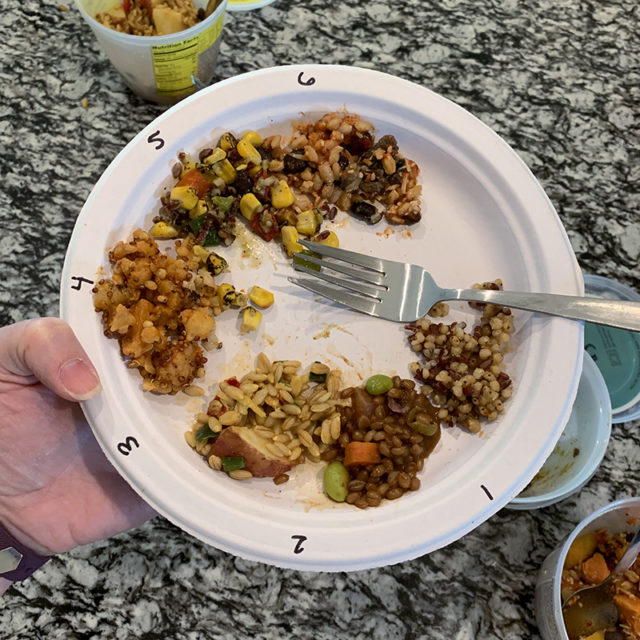 Speaking of ingredients, who likes to be able to read and pronounce the ingredients in their food? Yeah, me too. Check out the goodness in every container: (click to zoom in)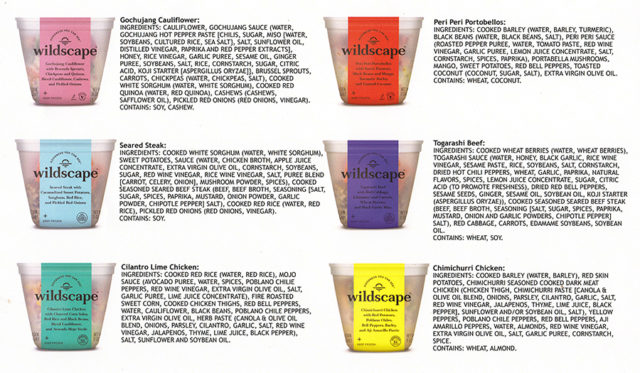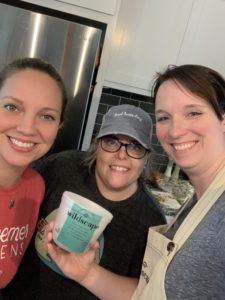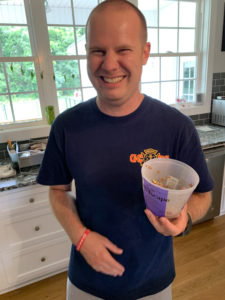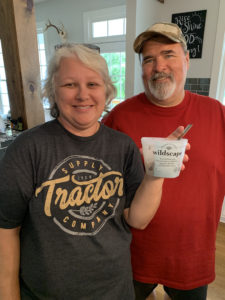 Our favorites all varied, but it was unanimous – mushrooms shouldn't be microwaved. The Peri Peri Portobello meal was not on anyone's list of favorites. The general consensus was that the mushrooms were chewy and the sauce had too much going on to be tasty.
Wildscape Meals are perfect for anyone with diet restrictions too! They have two vegetarian options, three nut-free options, and three soy-free options. Wildscape Meals are not "certified" dairy-free or gluten-free, they have options that are made without dairy and without gluten ingredients. If you have dietary restrictions or would like to see calorie counts, and other nutritional information about Wildscape Meals, check out the handy chart below.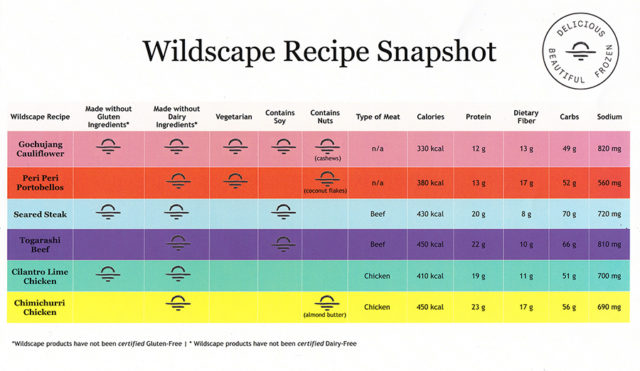 With one exception, Wildscape Meals were a hit with our friends and we will definitely be purchasing these in the near future to have on hand for quick, yummy, AND healthy meals! To learn even more about Wildscape Meals check out their website and connect with them on Facebook or Instagram. Wildscape Meals are on sale now at many grocery stores. To locate Wildscape Meals near you check their store locator.
I received this product for free from MomsMeet.com to use and post my honest opinions. Compensation for this post was provided and this page may contain affiliate links.