I was given an opportunity to review a custom personalized journal from Christian Journals Direct and they are so cute!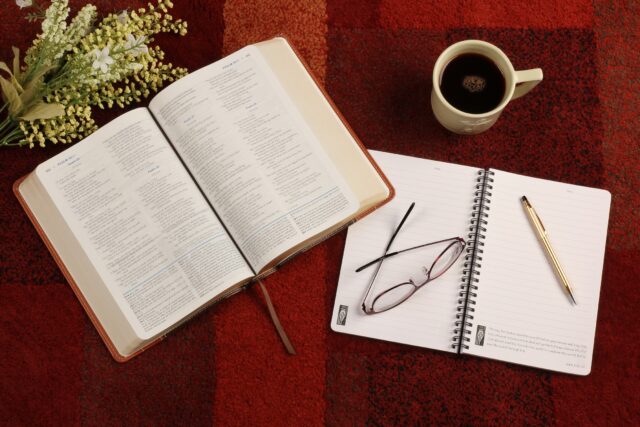 I decided to order the journal with my daughter's name in it as a gift for Christmas.
These journals are great to use for:
• daily devotional time
• scripture memorization
• sermon notes
• grocery lists and to-do lists
• recipes
• fitness goals and routines
Personalization on Every Page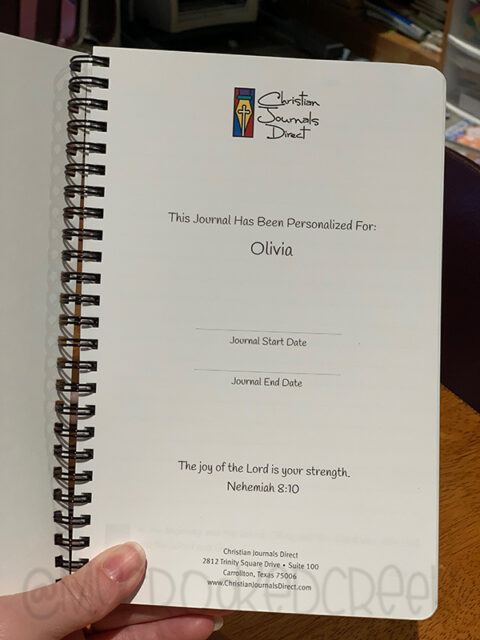 She loves to journal and write in notebooks, so this is the perfect gift for her.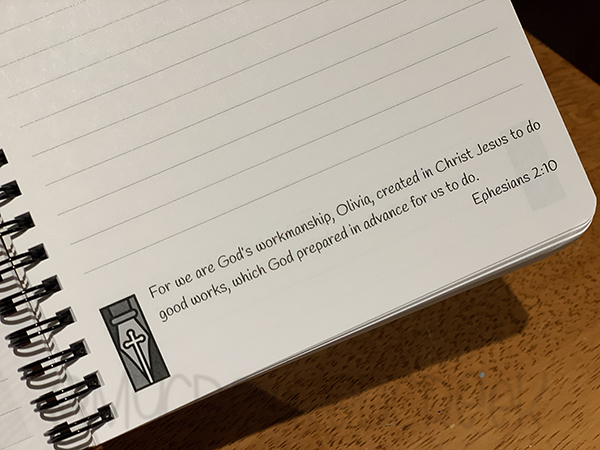 I love how Christian Journals Direct puts the name into the verses at the bottom of each page.  It is my hope that these verses will be an encouragement to her as she writes.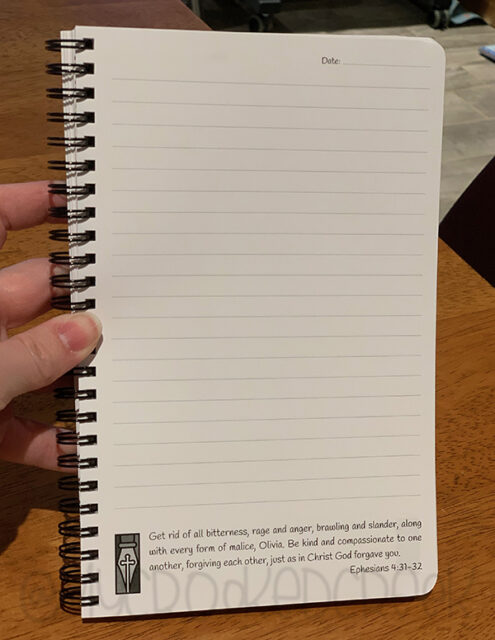 Lots of Cover Options
Each page also has a space for the date and plenty of lines for the entry.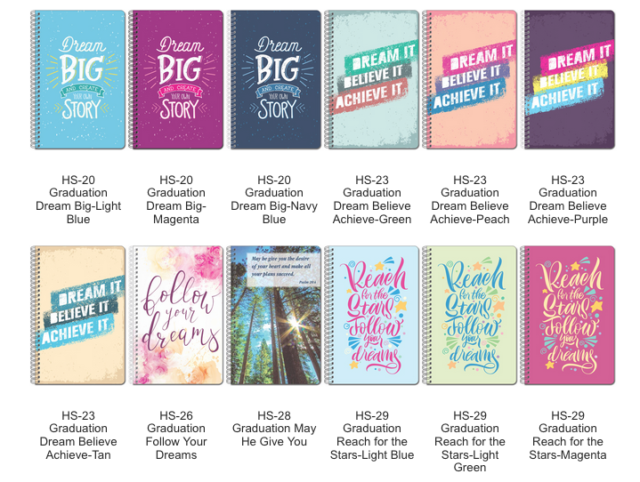 You can make your personalized journal truly yours by choosing from over 300 cover designs in these categories:
• Beaches, Oceans & Lighthouses
• Birds & Butterflies
• Crosses
• Floral & Cactus
• Holidays & Special Occasions
• Outdoor Activities
• Paintings
• Patriotic
• Puppies & Kittens
• Scenic & Nature
• Scriptures & Inspirations
• Sunrises & Sunsets
• Trees & Forests
• Wildlife
• Youth & Young Adult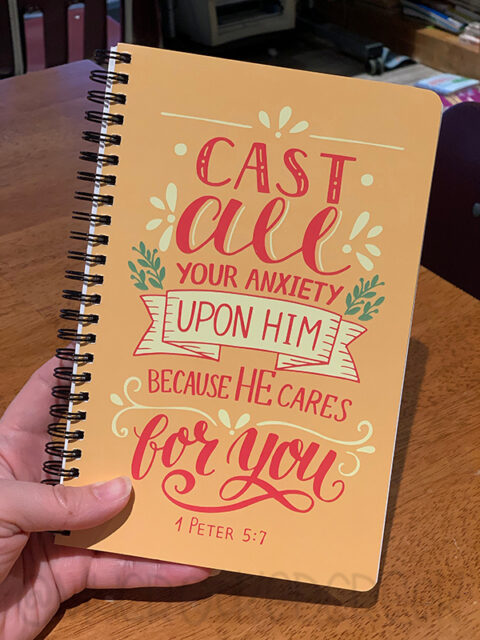 My daughter struggles a bit with worrying, so I chose a cover with 1 Peter 5:7 to help her always remember to give her cares to God.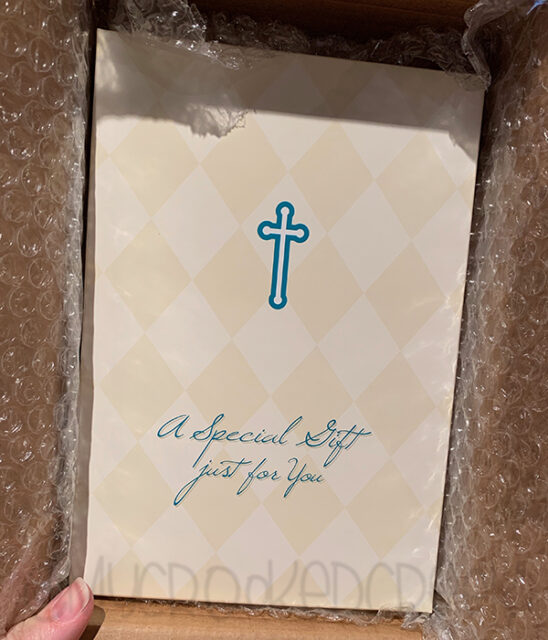 The journal came packaged very carefully in it's own box – perfect for gift wrapping!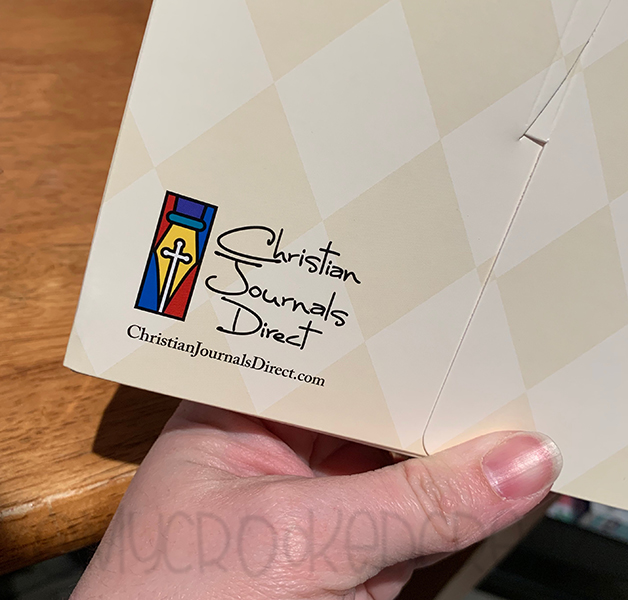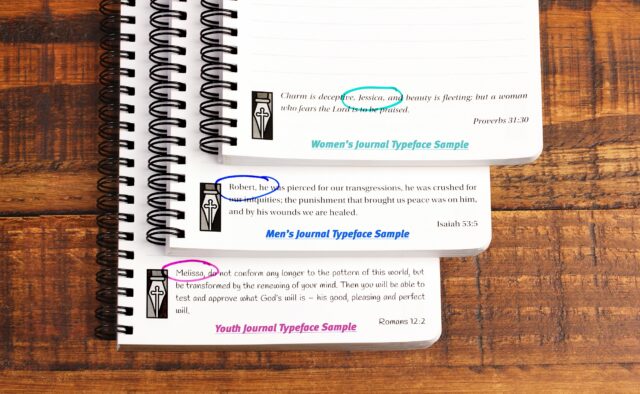 Christian Journals Direct offers three journal versions – Women's, Men's, and Youth – featuring Bible verses selected specifically for each journal user group. For example, the Bible verses contained in the Women's version are scriptures chosen by women for the encouragement of women.  Each style also has a slightly different font.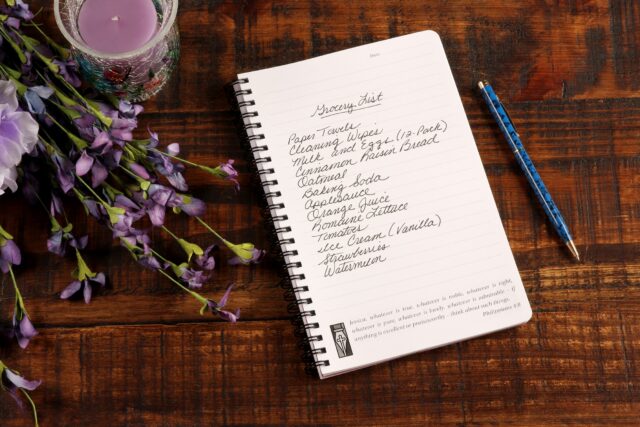 You can enter for a chance to win your very own custom personalized journal from Christian Journals Direct by visiting this link.