T is for Tree: A Bible ABC is a hardcover book designed for children ages three to six. We were provided this beautifully illustrated book by Reformed Free Publishing Association to review.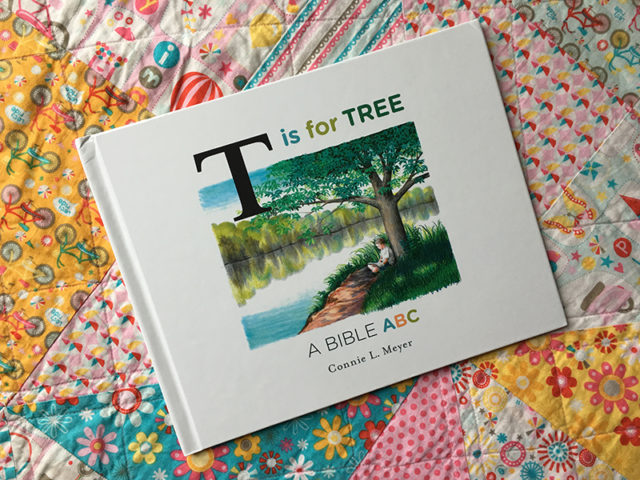 The book takes children through the alphabet, giving examples of God's love and provision for us with each letter. Each page also features a Bible verse or verses to show children as you read what God's Word says about His care for us. All scriptures are taken from the King James version of the Bible. I can't say enough about how colorful and beautiful the illustrations are in this book!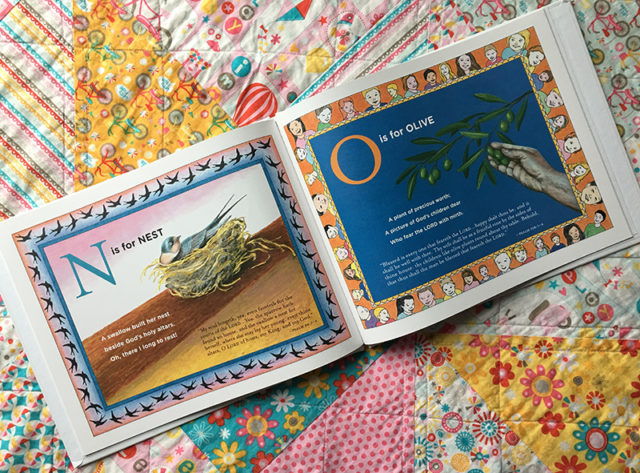 I read this book together with Lulu and Drewdle during our morning reading time. I really felt the meaning behind each poem was a little over my 4 year old's head. He lost interest quickly if I stopped to read any of the verses. He does love colorful pictures, especially the animals, so I was able to get him to sit through the whole book by distracting him with the interesting drawings on each page.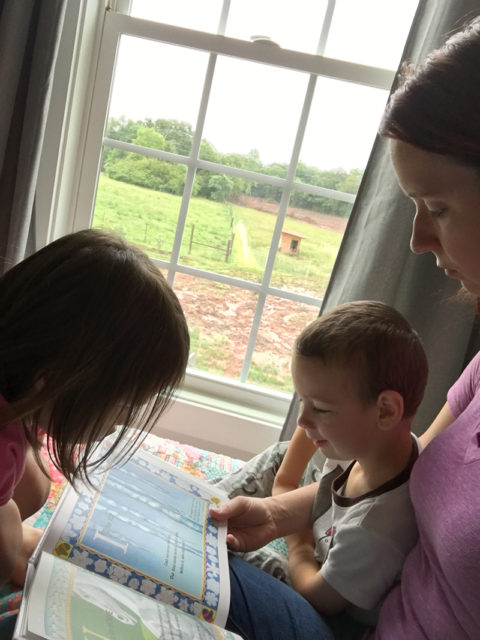 On the other hand my 6 year old loved the book, including the verses. Lulu read over it several times on her own and really likes it. She was able to read it to herself without any problems, though the language was a little advanced for her understanding. This tends to be true for all poetry though at her age.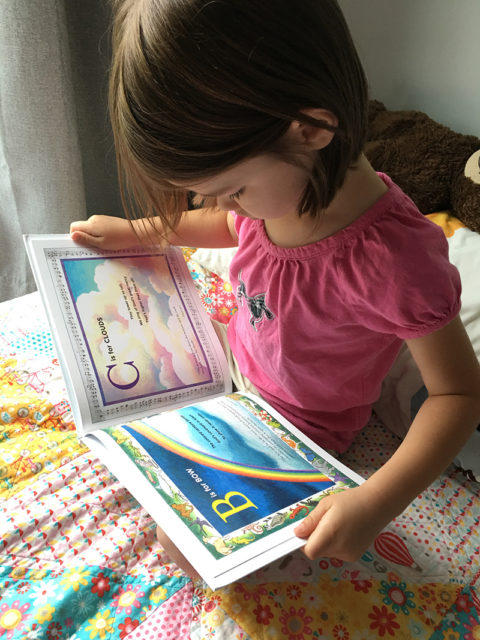 T is for Tree: A Bible ABC is written and illustrated by Connie L. Meyer. Ms. Meyer has a background in art and is also the author of several art curriculum books. Her talent shows through in T is for Tree: A Bible ABC.
The Reformed Free Publishing Association is an independent non-profit organization that focuses on witnessing distinctive Reformed truth. They primarily publish the works of professors, ministers and educations of the Protestant Reformed Churches in America. You can read more about Reformed Free Publishing Association and their publications on their website.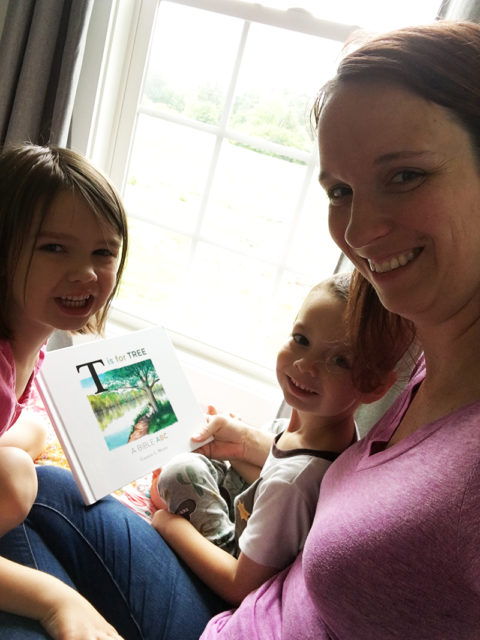 In conclusion we really liked T is for Tree: A Bible ABC, but I feel this book would be better suited to ages 5 and up because the poems are a little tricky for little listeners to grasp. However the color illustrations do make it pretty and interesting to look at for all ages. The hard cover is very nice and has been durable thus far. It is a very nice size at 11.25″ x 8.75″ so it isn't too big or too small.
Be sure to check out the Review Crew blog for more reviews of T is for Tree: A Bible ABC by clicking the banner below: